Take your first step towards recovery
Stepping Stones can assist in providing a safe place to begin your road to recovery.
Looking for a sober house?
At Stepping Stones Sober Living, we don't just offer residential rehab accommodations: we provide our clients with a place to call home. Those suffering from addiction may be intimidated by the thought of finding their place in the recovery community, but our Sober Living homes in Saint Paul provide a warm and welcoming place to build the fellowship, skills, and support needed to achieve lifelong recovery.
Our Sober Living homes in Saint Paul are designed with your comfort in mind. They're safe, secure spaces where you can focus on overcoming your addiction and begin your recovery journey without the distractions of the outside world. By being surrounded by other like-minded individuals with similar goals, you'll receive the constant support and encouragement you need to succeed.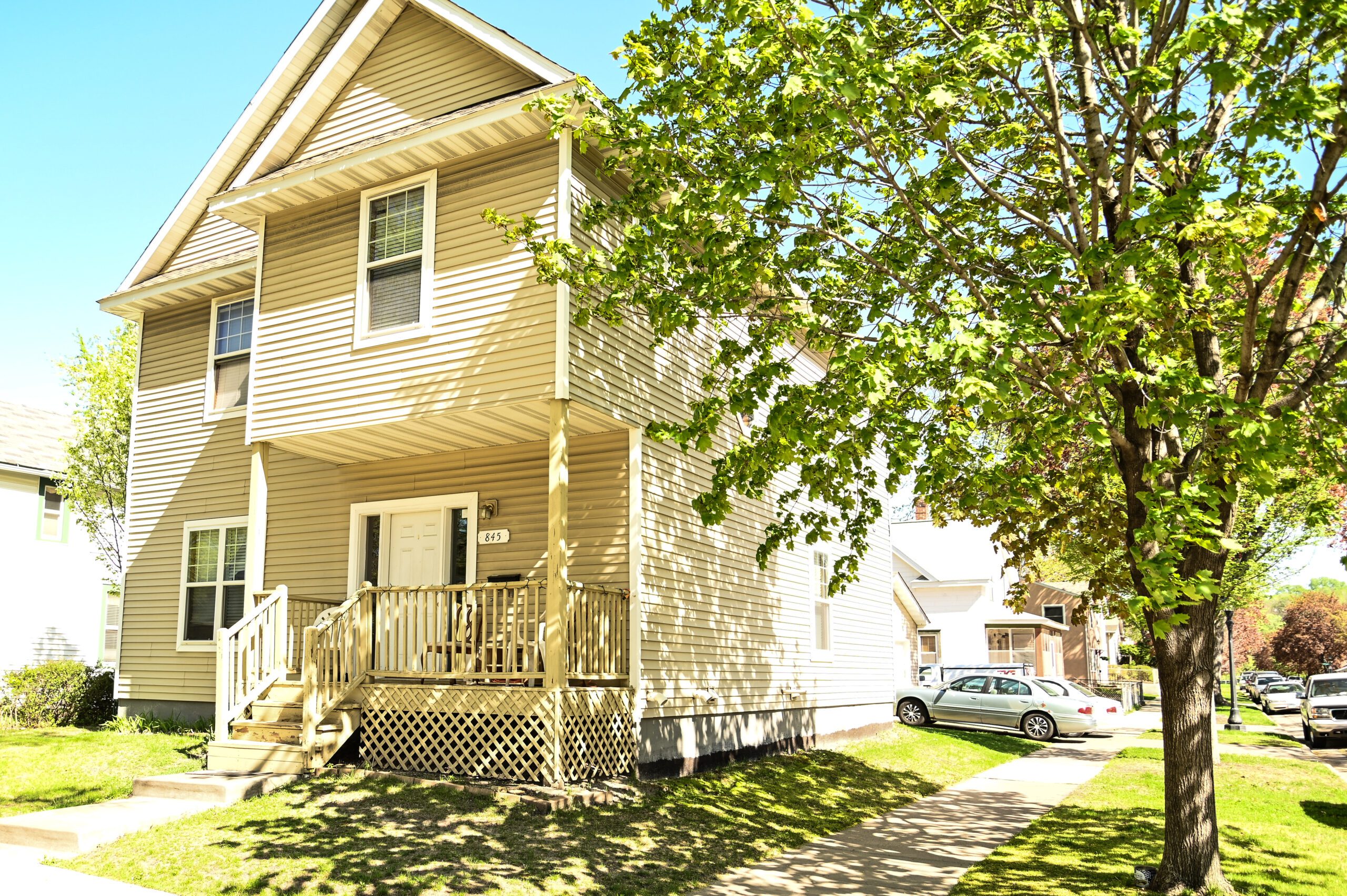 James ave, Saint Paul, MN 55102
Tuscarora Ave, Saint Paul, MN 55102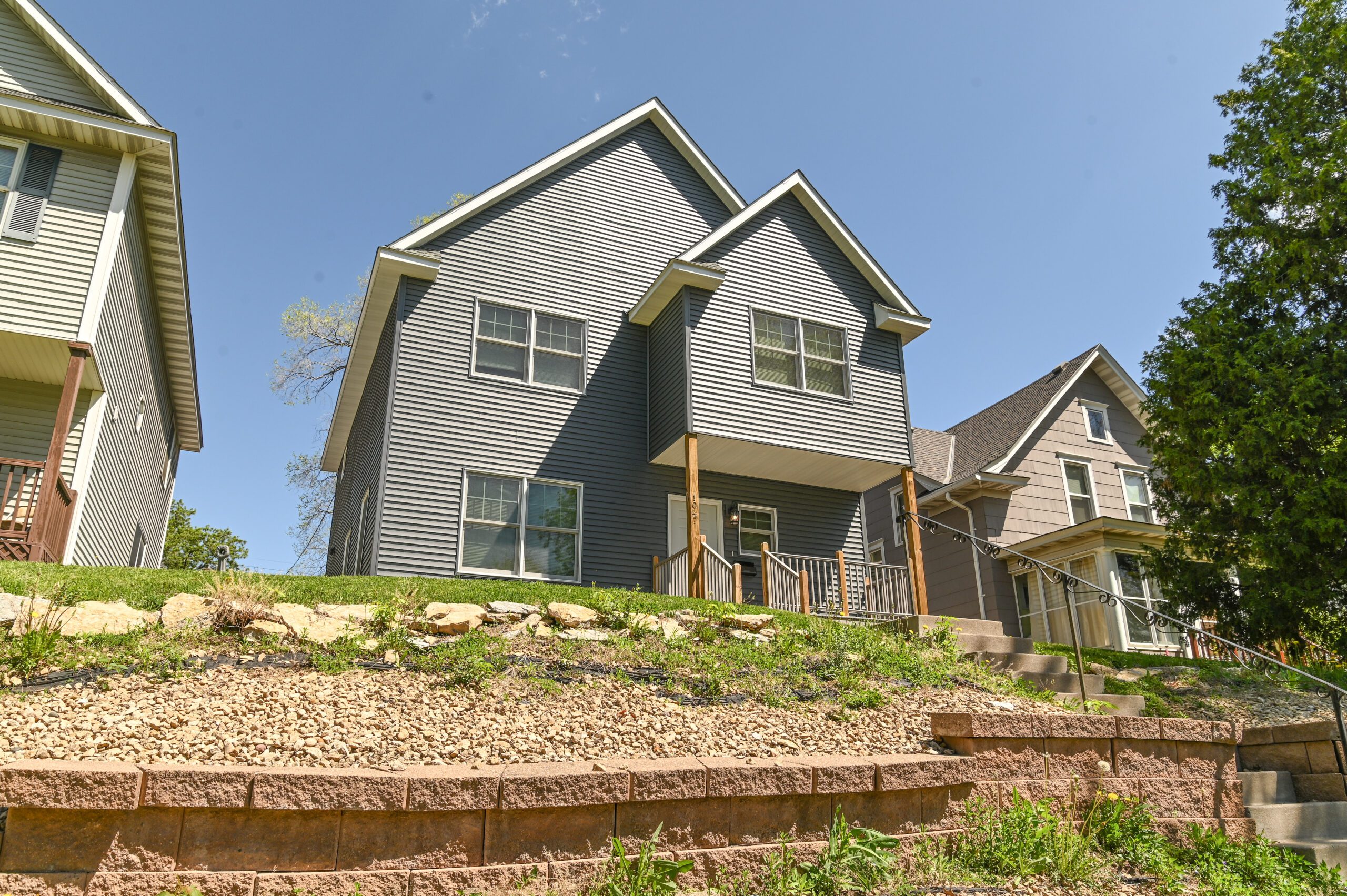 Wakefield Ave, Saint Paul, MN 55106
What Are You Looking For?

We are, as humans, a social species. No matter how self-sufficient you are, history shows that we benefit from spending time with like-minded peers who share our goals and values. At Stepping Stones you'll find the fellowship you need to lead a long road of recovery.

Accountability is one of the main principles at Stepping Stones Sober Living to assist in an effective transition. Being held accountable decreases the likelihood of relapse and helps client become productive members of society.

Safety and stability are basic survival needs. Stepping Stones offers comfortable living spaces that always ensure your safety. Managers and residents are welcoming and accepting of new residents, and they share many of the same life experiences and are all working toward the same goal: lifelong sobriety.
Let us help you get on the right path
Contact us for more information regarding our houses and current availabilty.